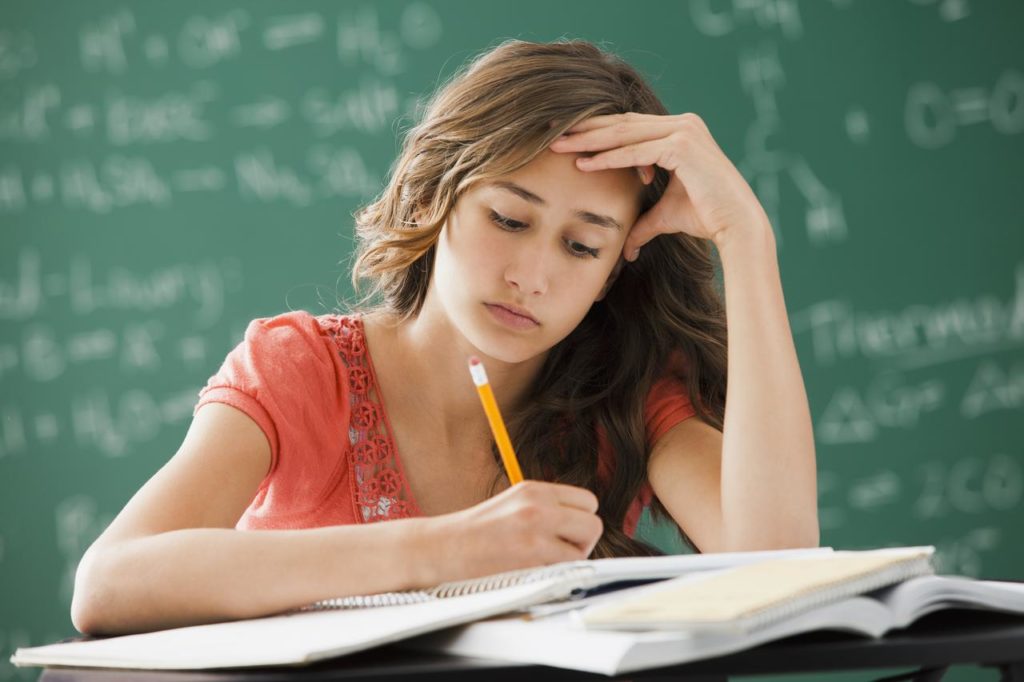 I am a grad student, at the time of writing this post, in Electrical Engineering and I realized I hated a course I took. Really badly! And I realized it a little too late. You may say I can be excused as one typically doesn't get a lot of time before they can make their decision to drop out. WRONG! I was given ample time. As grad students, you can decide to drop a course as late as November. But I didn't, and why you may ask? Well because…
Procrastinate!
As a grad student, there is nothing better to do than procrastinate. It is proven to generate research far better than any other tested method*.
I gave up on this course a long time ago. Here are the ways I procrastinate for this course:
Internet surfing in the classroom. I use a tablet to take notes with a stylus. So it comes in handy when I want to drift away in class. The professor can't tell if I am righting notes or if I am laughing it out on 9gag.com. My only problem is when there is a particularly hilarious post over there.
Facebook. Man, the killer of all time.
Doodling my profs face.
Fantasizing all the various ways to destroy this classroom so that I may never take a course there again. Have a lot of bad memories there.
Did I mention the Internet?
This thing I am doing right here? Yup. I am supposed to finish a term paper for this course in 3 days but screw that right?